Alexandria Wastewater Program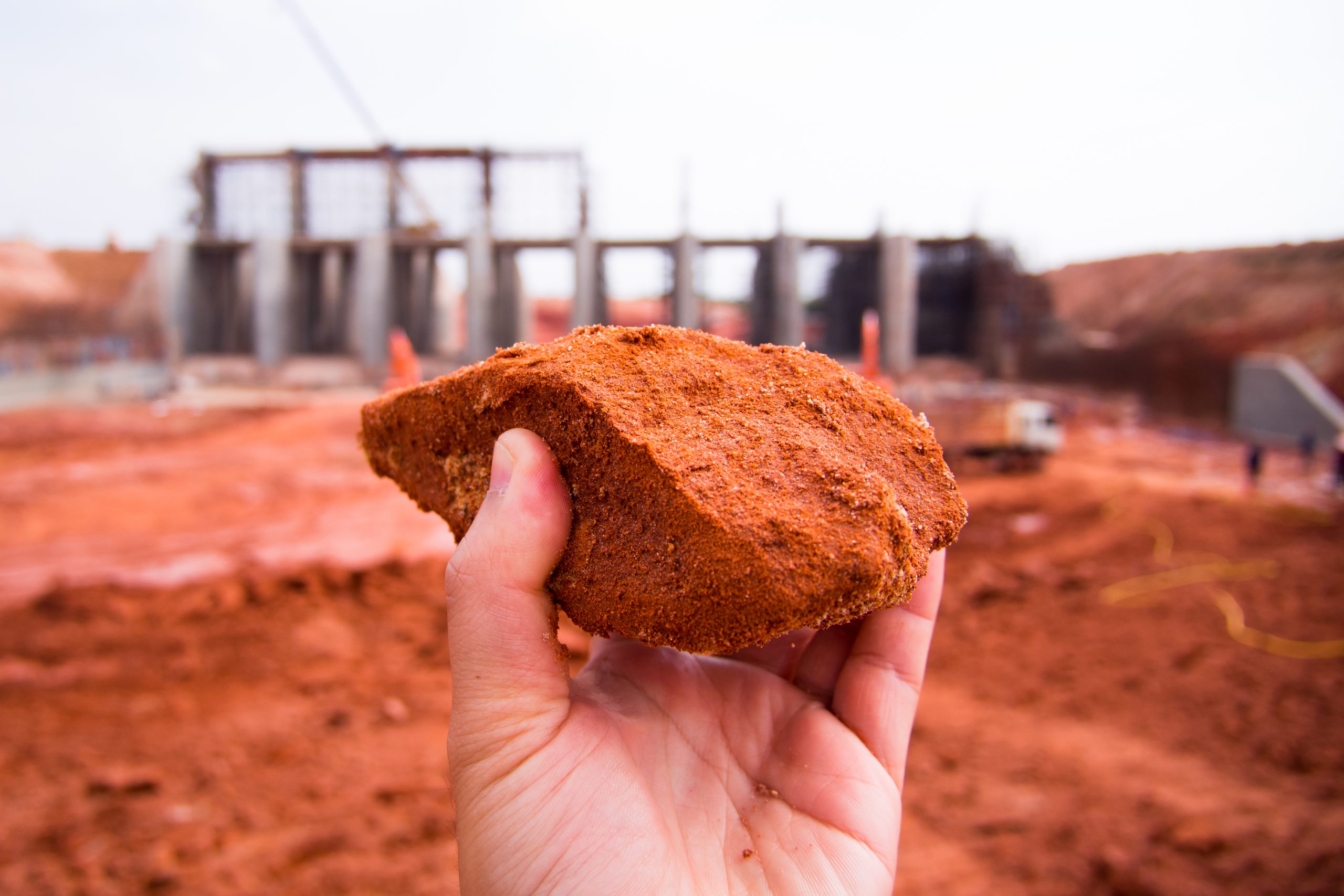 Alexandria Wastewater Program for Engineering Consultants Group (WWCG), with a construction cost of $110,000,000. The Program com-
prises of many large and sub-projects among which are:
Upgrading the East Treatment Plant including headwork structure, a new flow-split structure, construction of twelve new sedimentation tanks, eight new pumping stations and new on-site employee housing complex.

Upgrading the West Treatment Plant including new influent station (955.500m3/day), a new headwork, new primary clarifiers, new sedi-mentation tanks, yard piping (200 mm to 1500 mm diam.) and new onsite employee housing.

Elsiouf Elkeblia and West Zone Tunnels; 21 km long, and up to 2750 mm diameter.

Smouha forcemain under-crossings with two highways and a dou-ble-track branch line railroad and an irrigation canal.

Solids Disposal Facilities; for sludge, grit, scum and screening of the treatment plants.

Smouha drain undercrossing with two highways and a double branch line railroad.

Abu-Qir Collectors; gravity sewers 6.7 km long.

Smouha Sewage Networks; gravity sewers 11 km long.

Abu-Qir Sewage Networks; gravity sewers 32 km long.

Mechanical Sludge De-watering Facilities.

New East Zone Pumping Station. • New Maamoura Pumping Station.

Abu-Qir Forcemain. • East Zone Forcemain.

Sidi Bishr Forcemain. • Employee housing.

Hydrodrome Drain Improvement.
Do you need help with one of our services? Fill out this form to get in touch.